20 New Zealand pictures that'll fuel your wanderlust!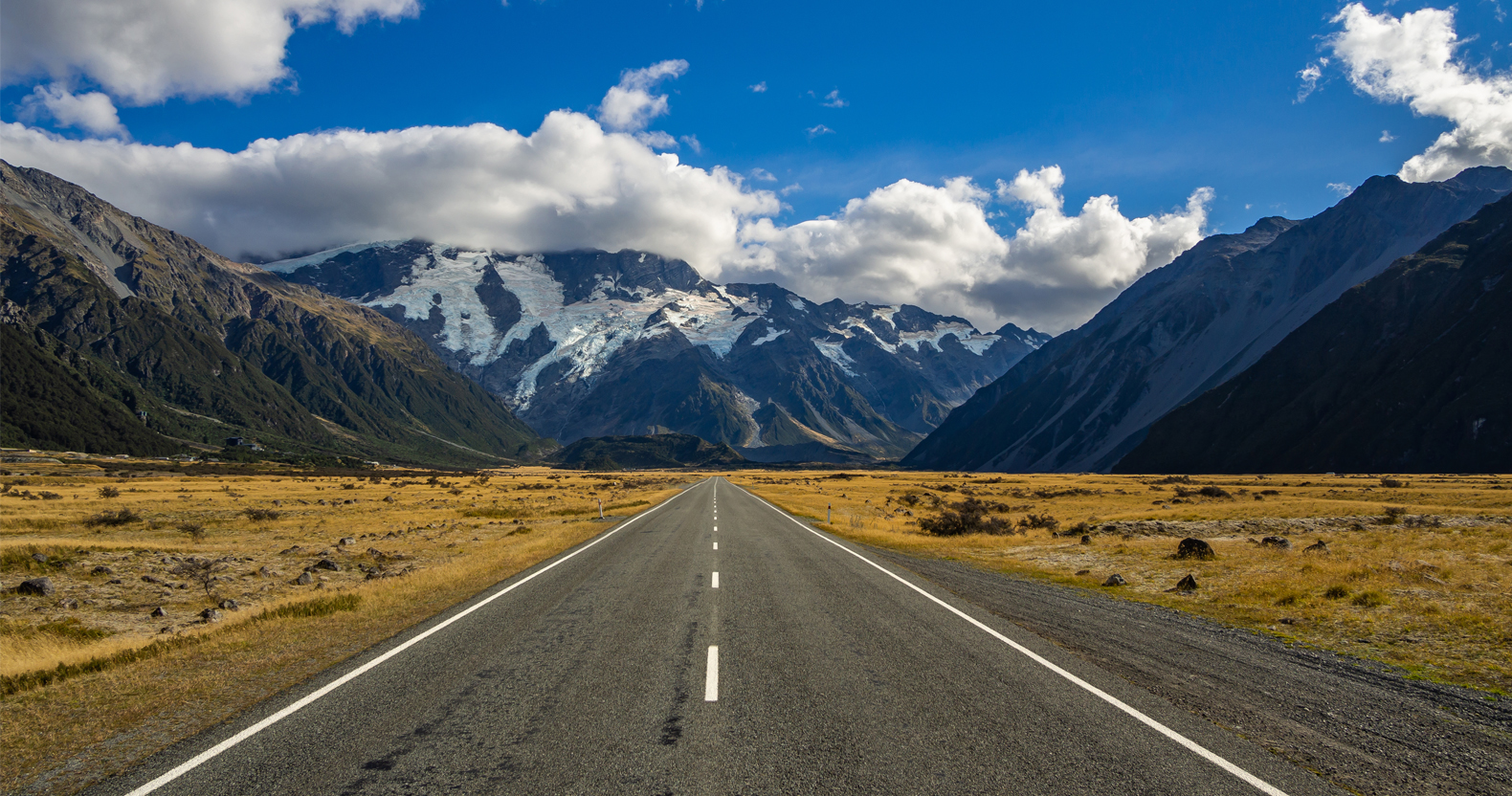 This post might contain affiliate links, which means we may receive a small commission on purchases made through these links, at no additional cost to you.
The first country we visited during our around the world trip was New Zealand. And boy, did we fall in love! We walked beautiful trails, saw a lot of wildlife and cruised around in our rental campervan. In our five weeks of travel we took some great New Zealand pictures. Below are 20 of our favourites!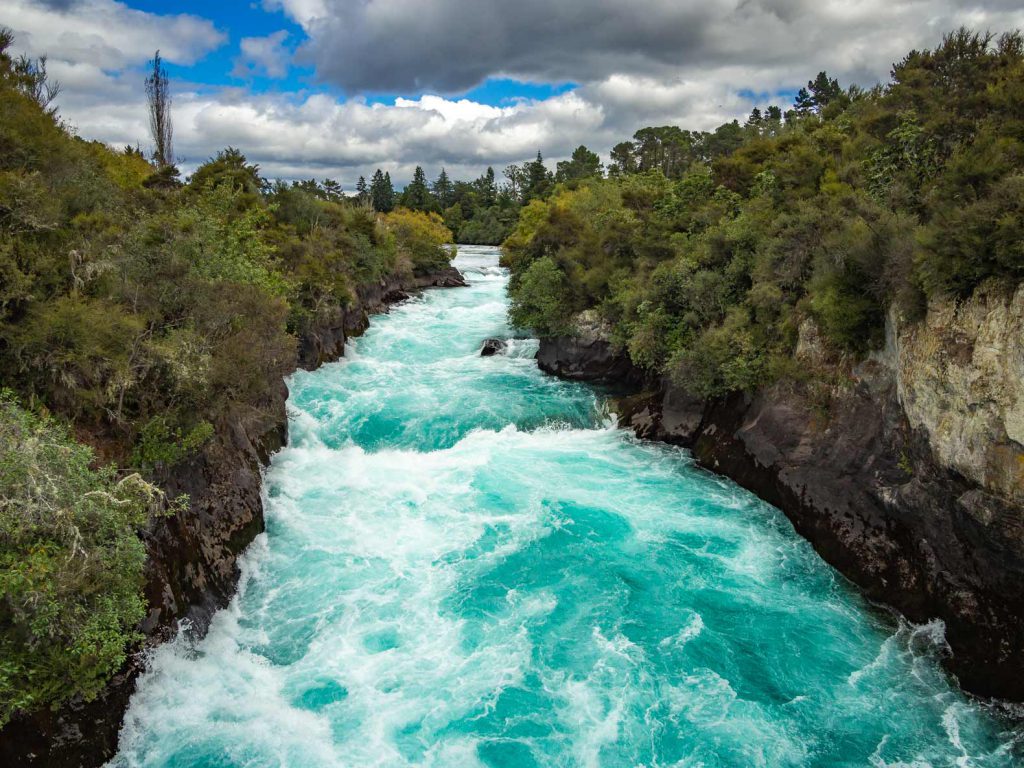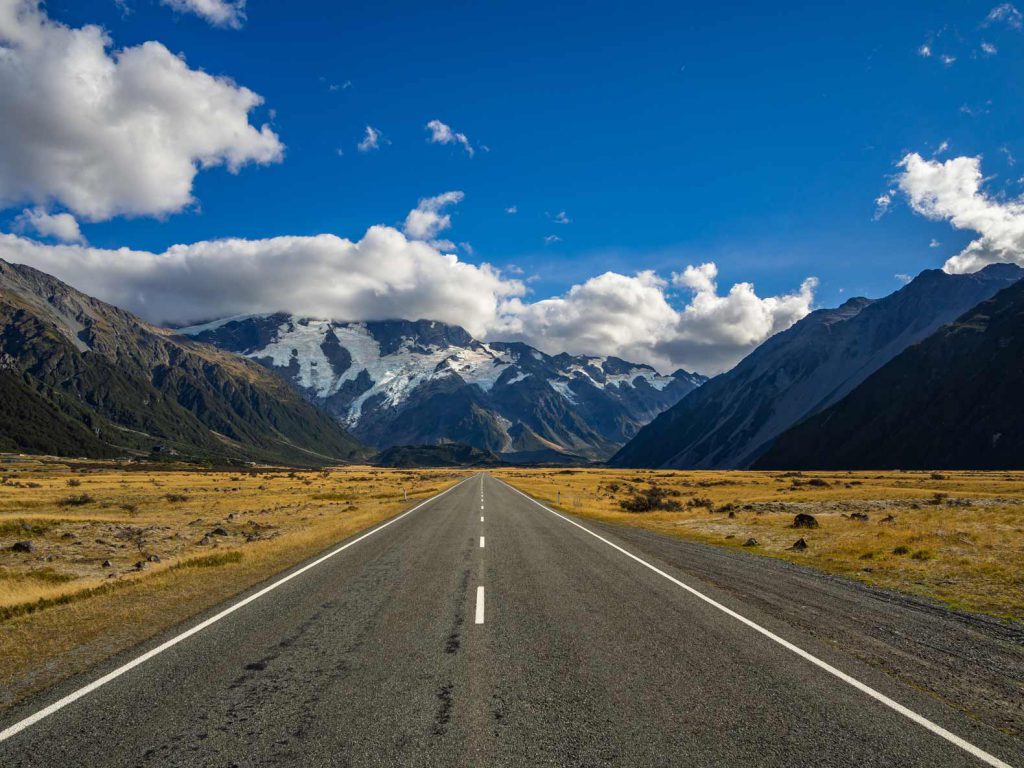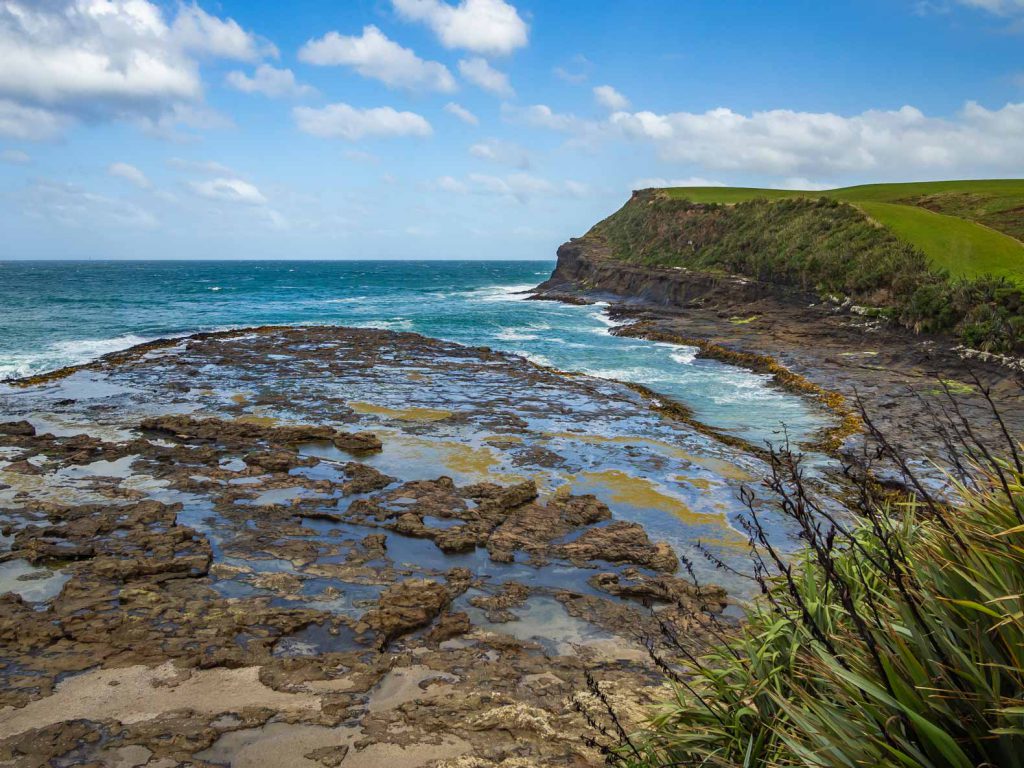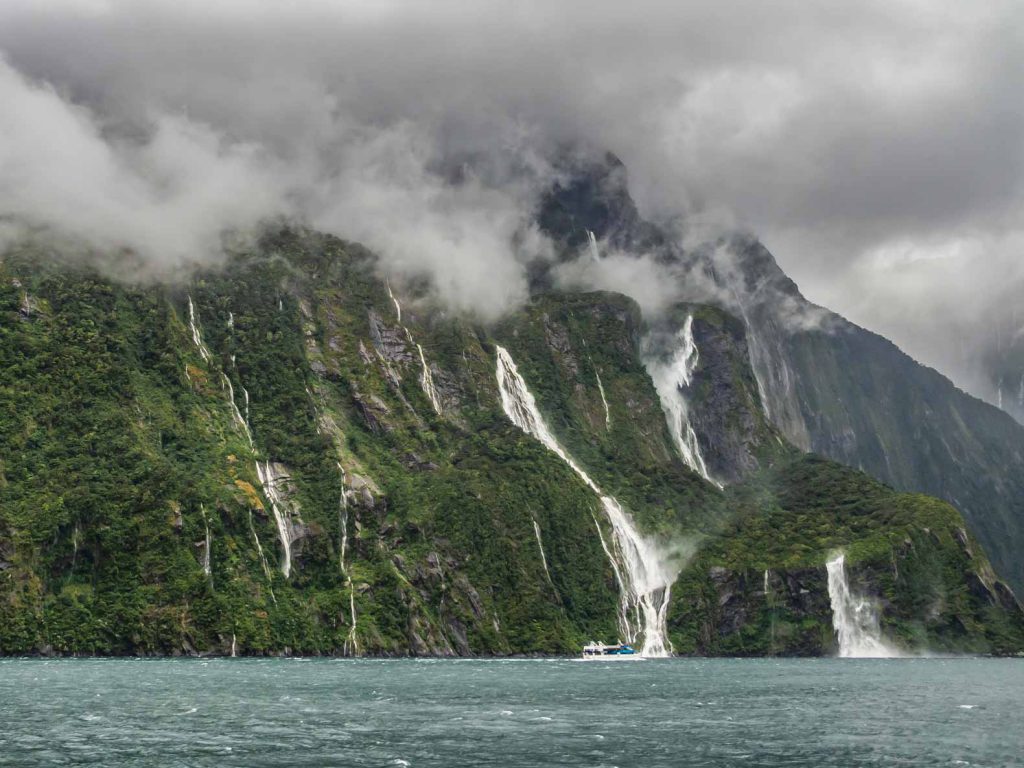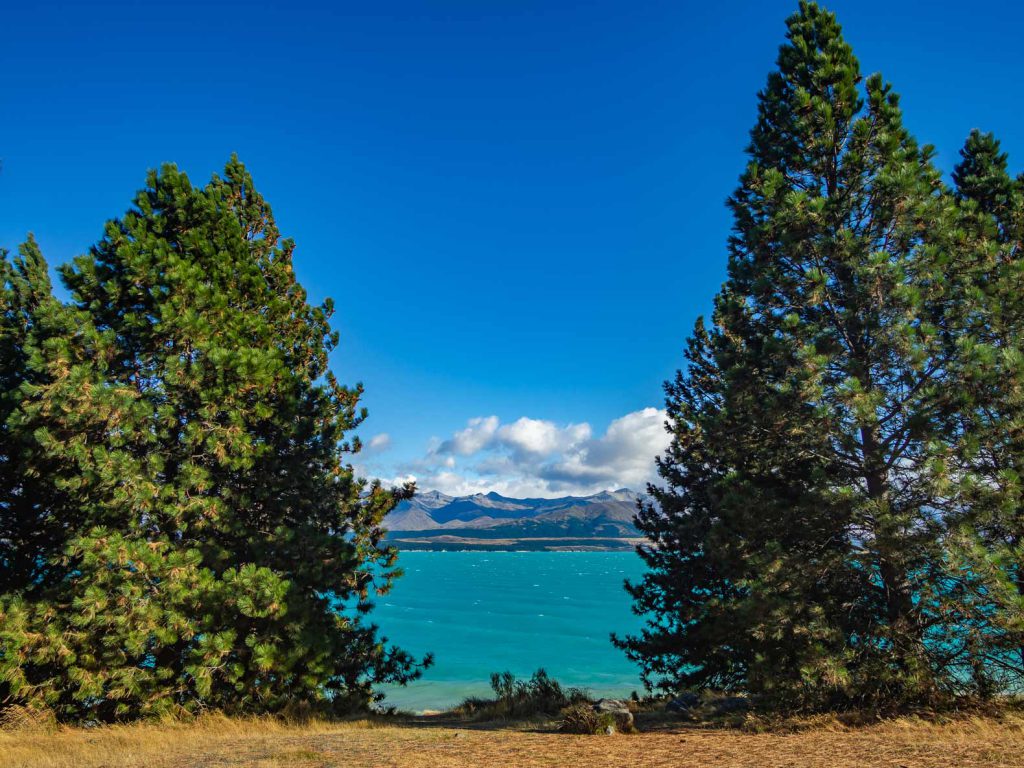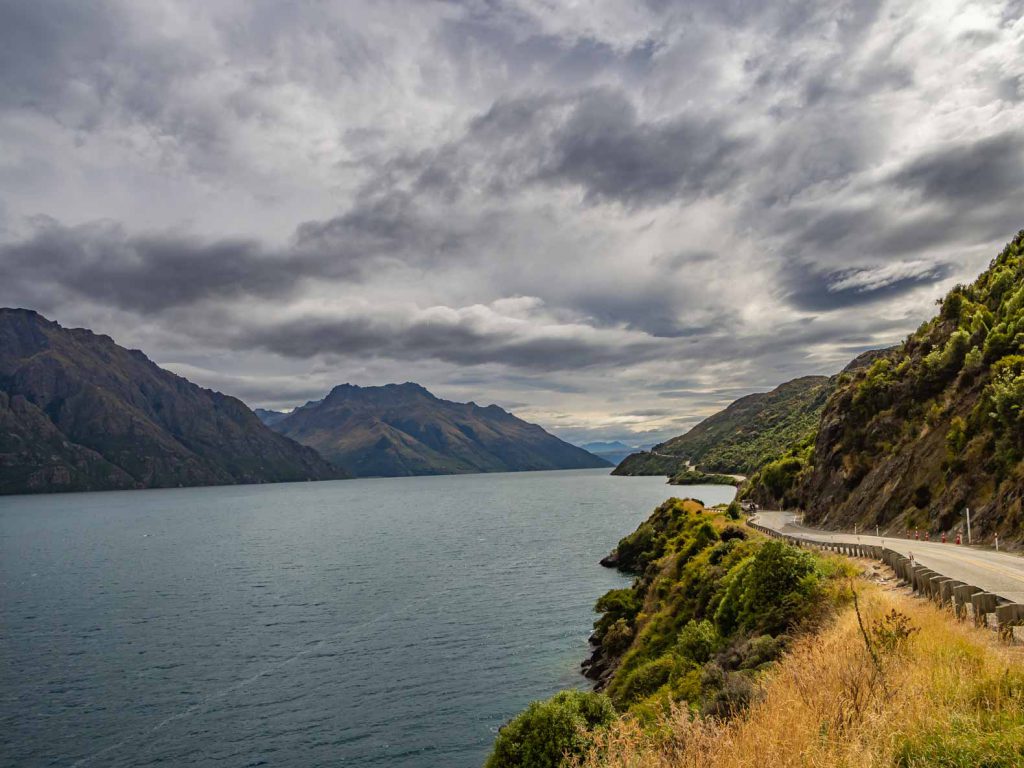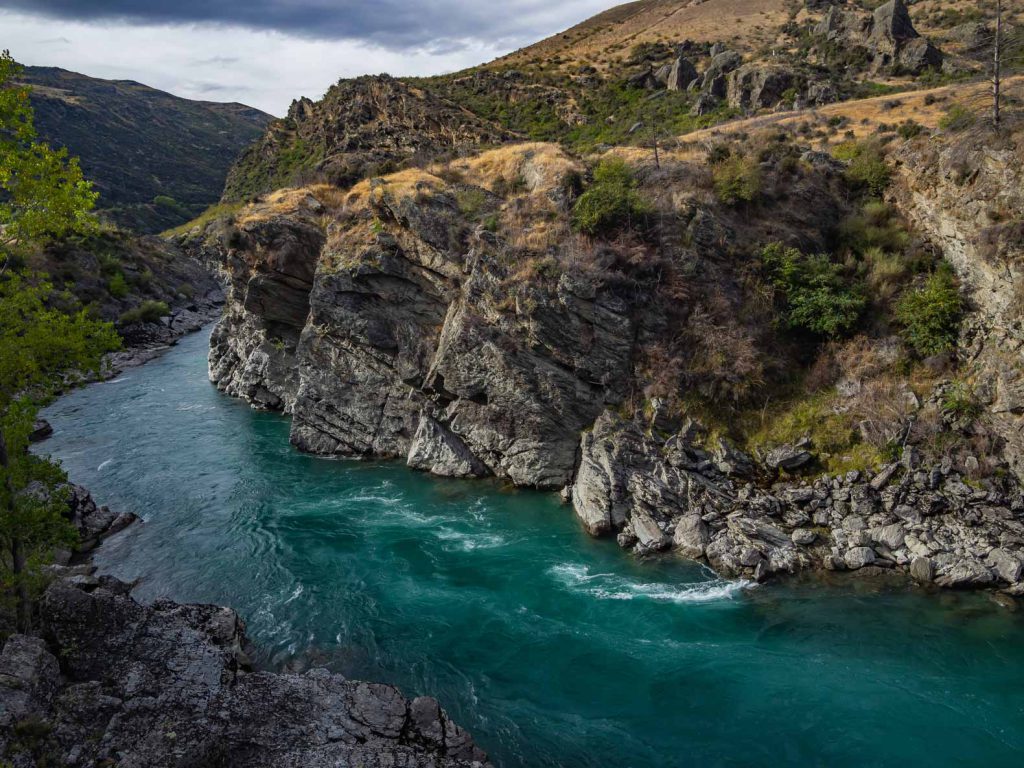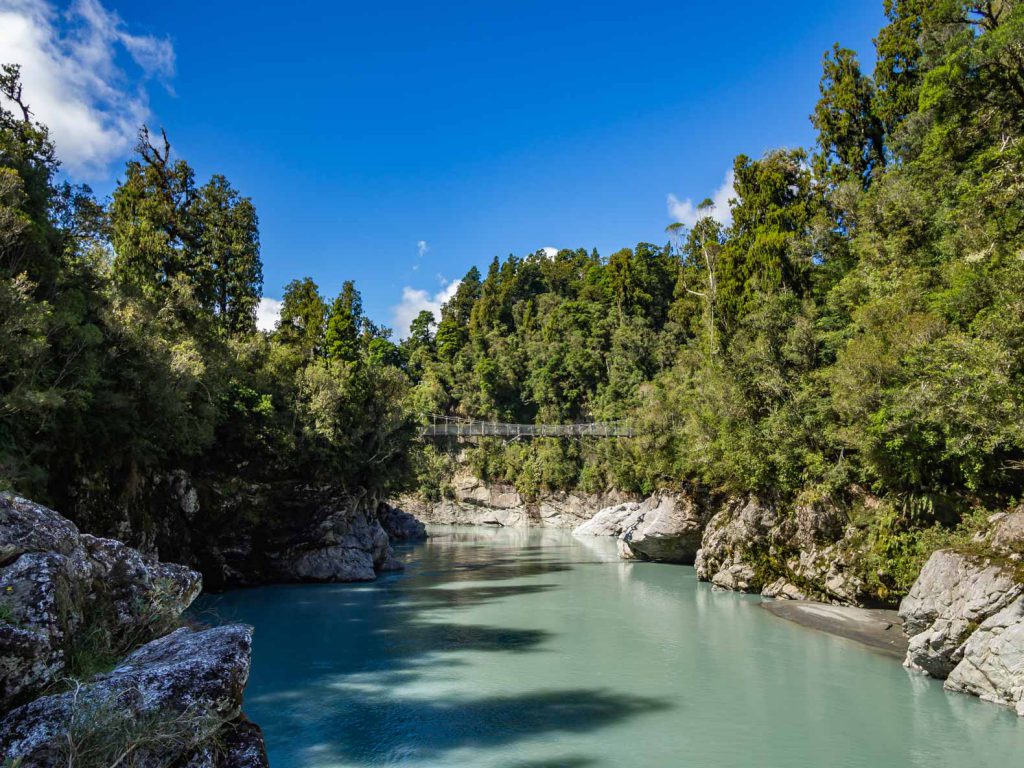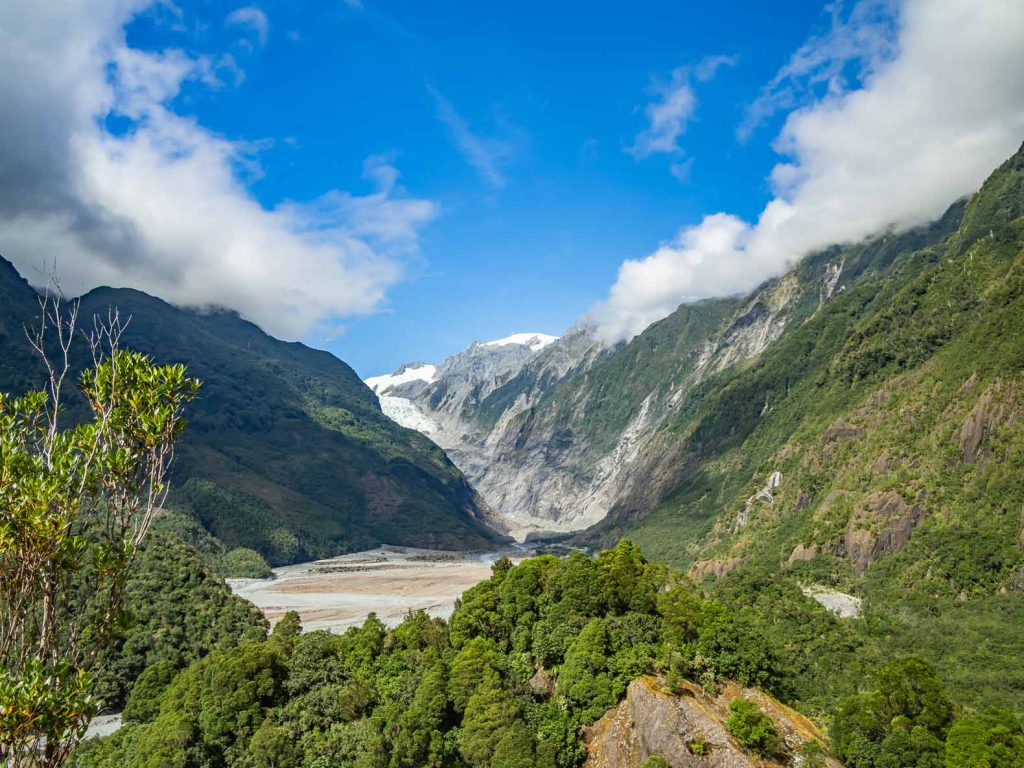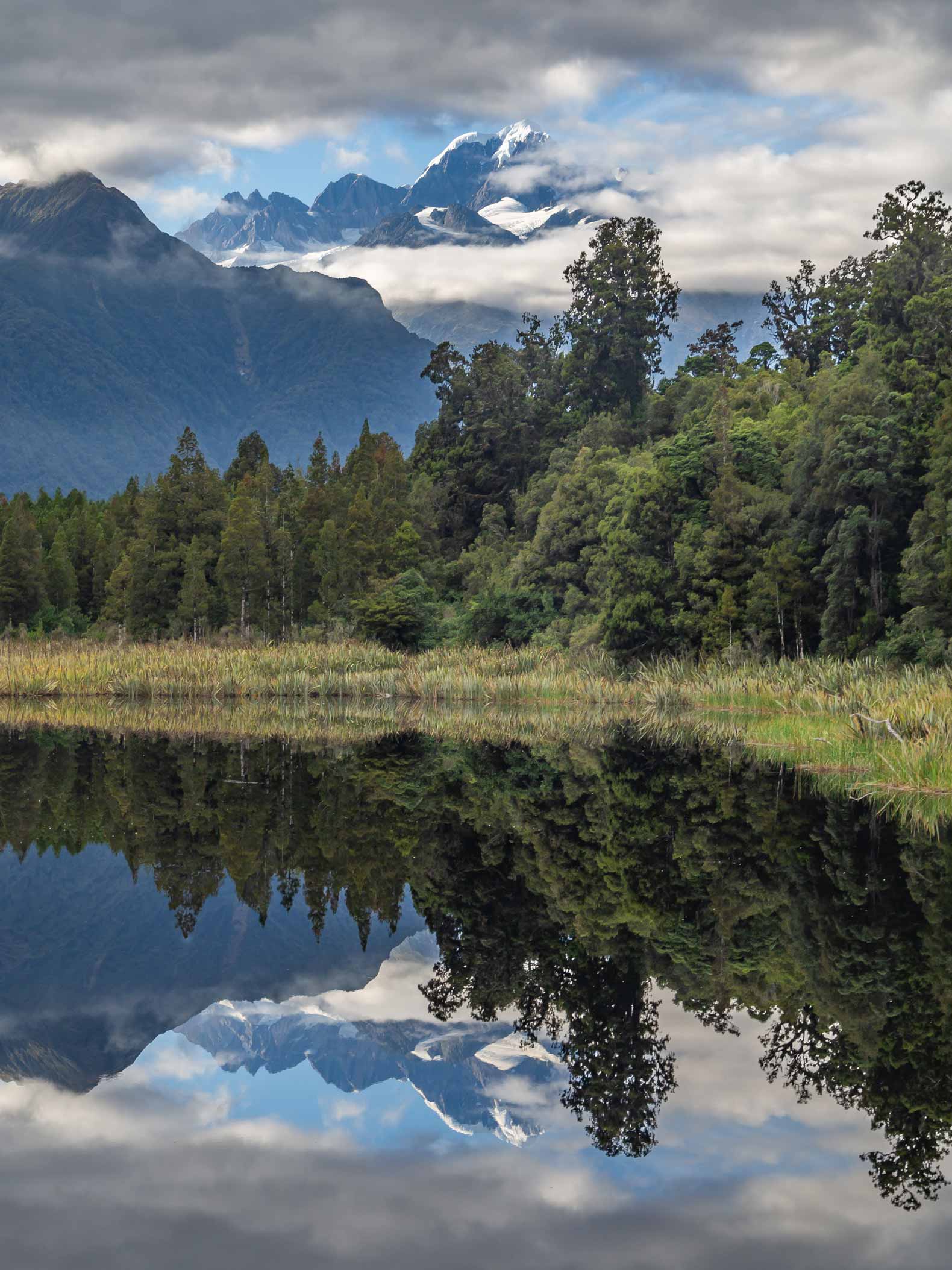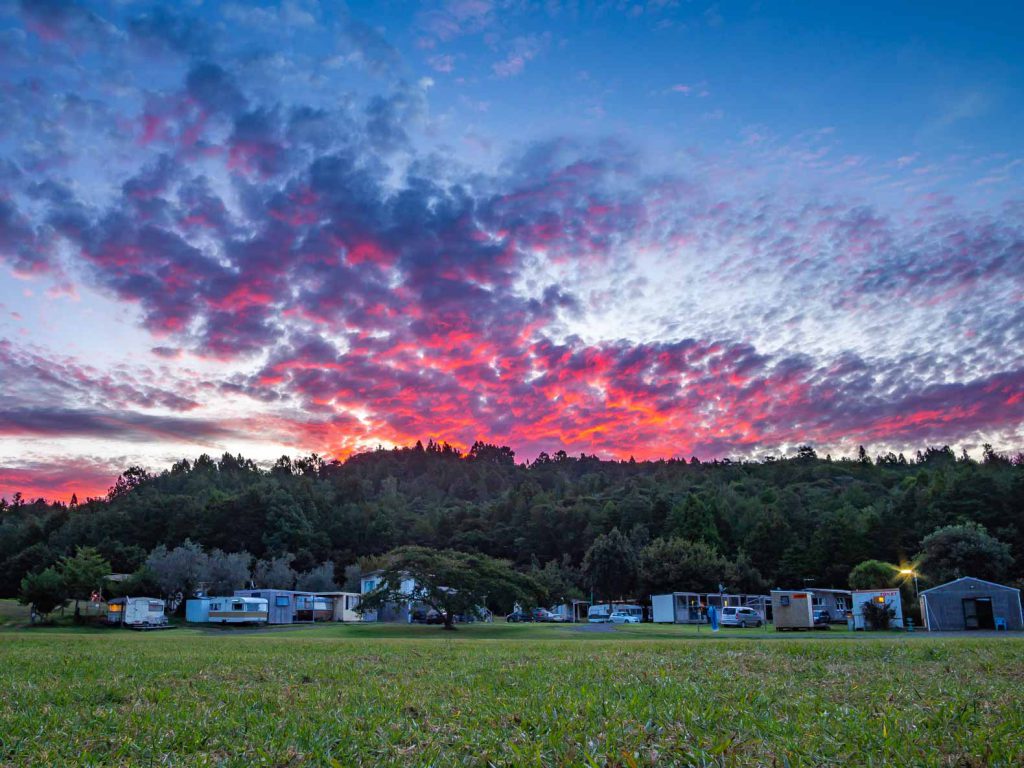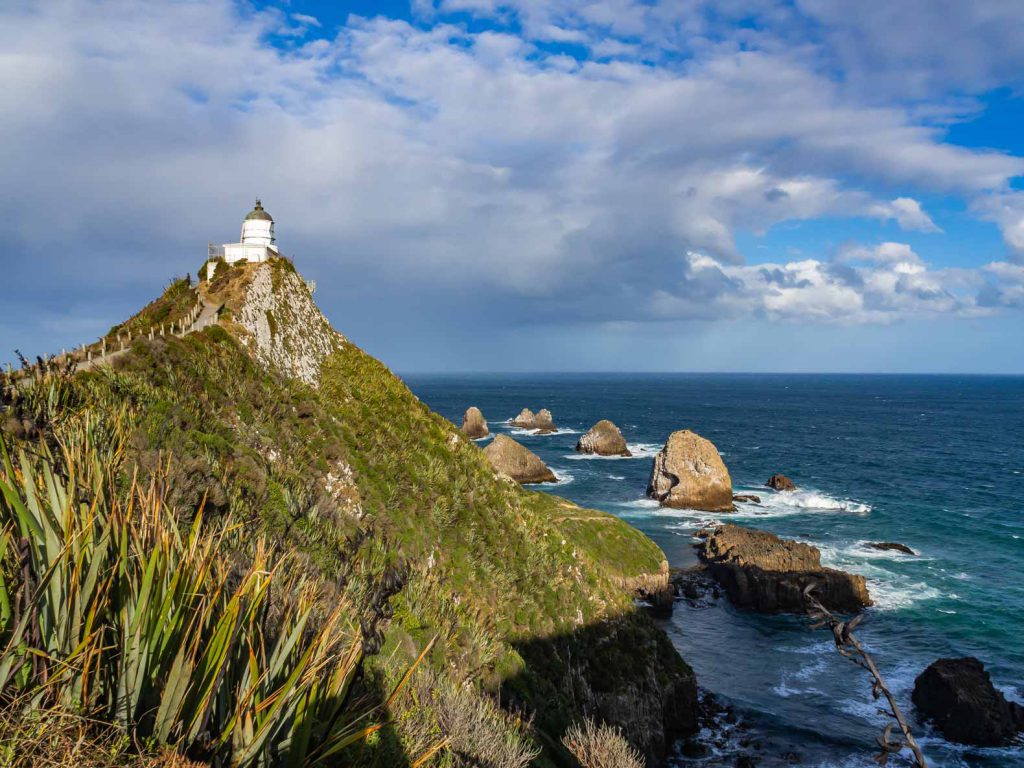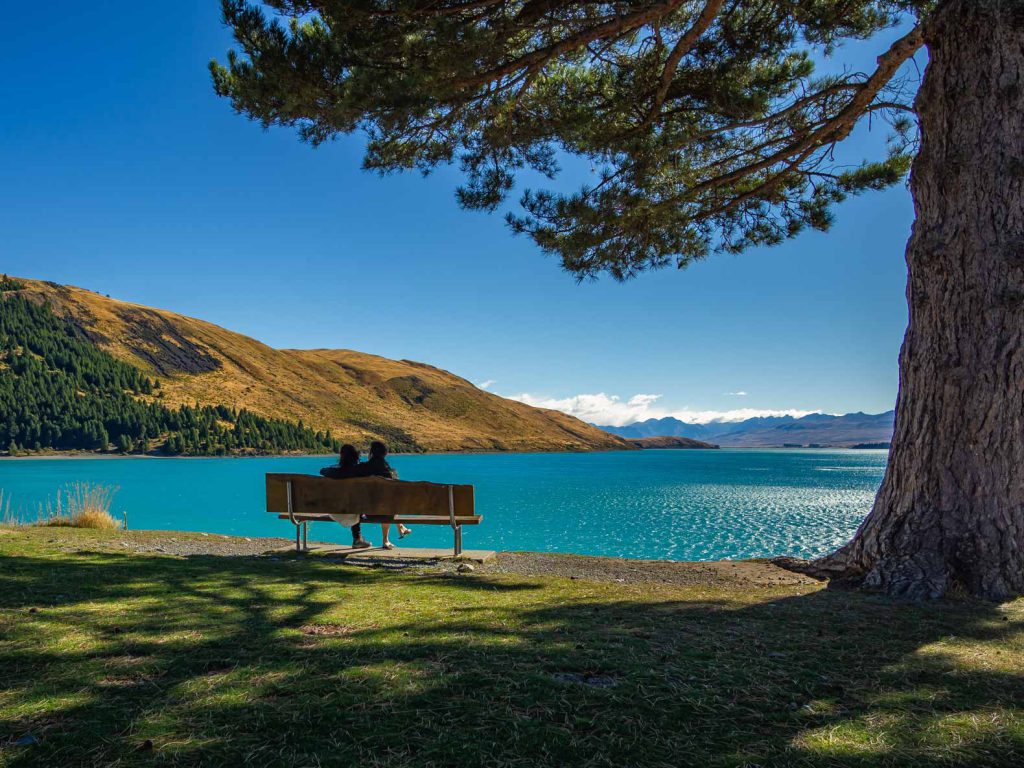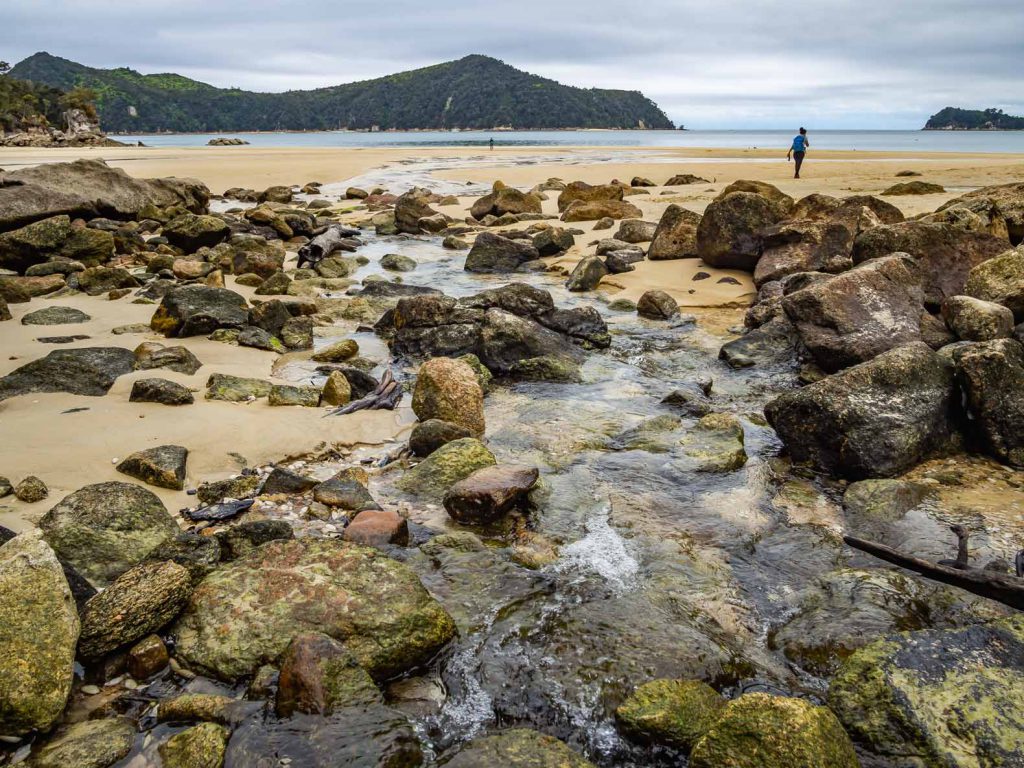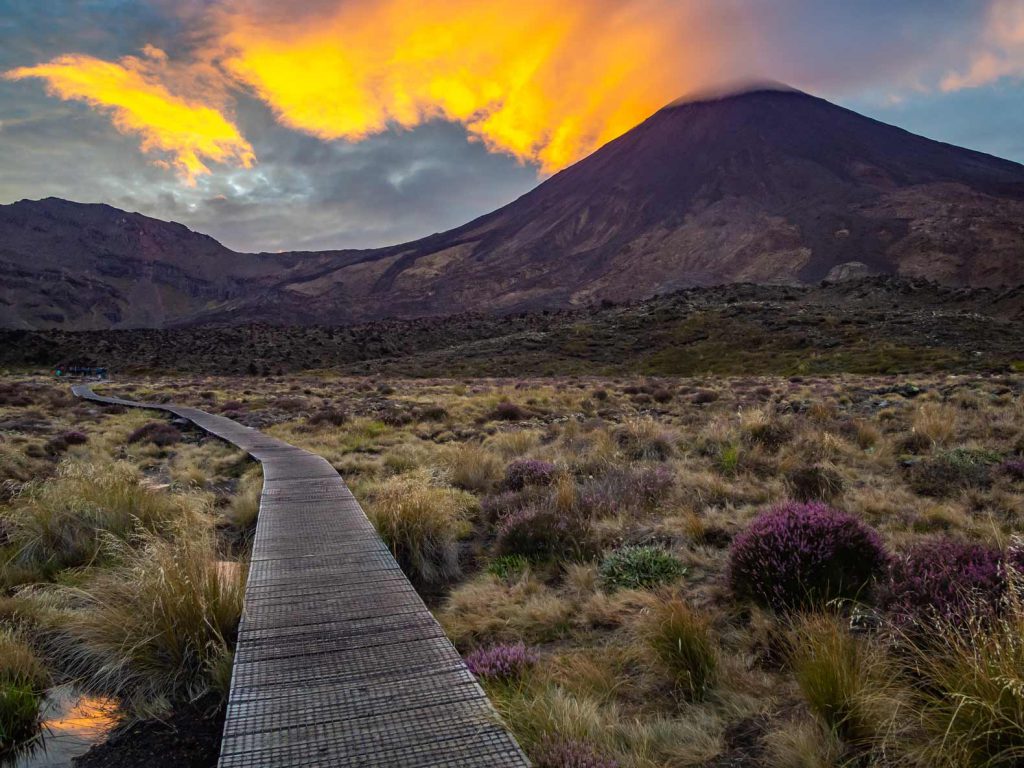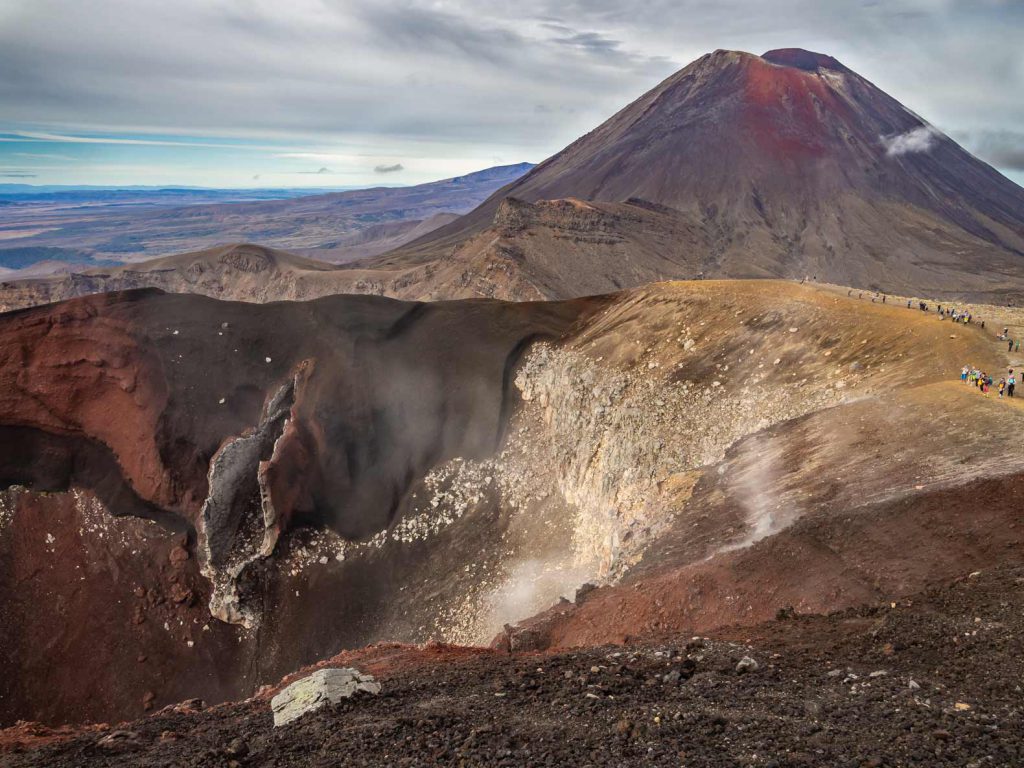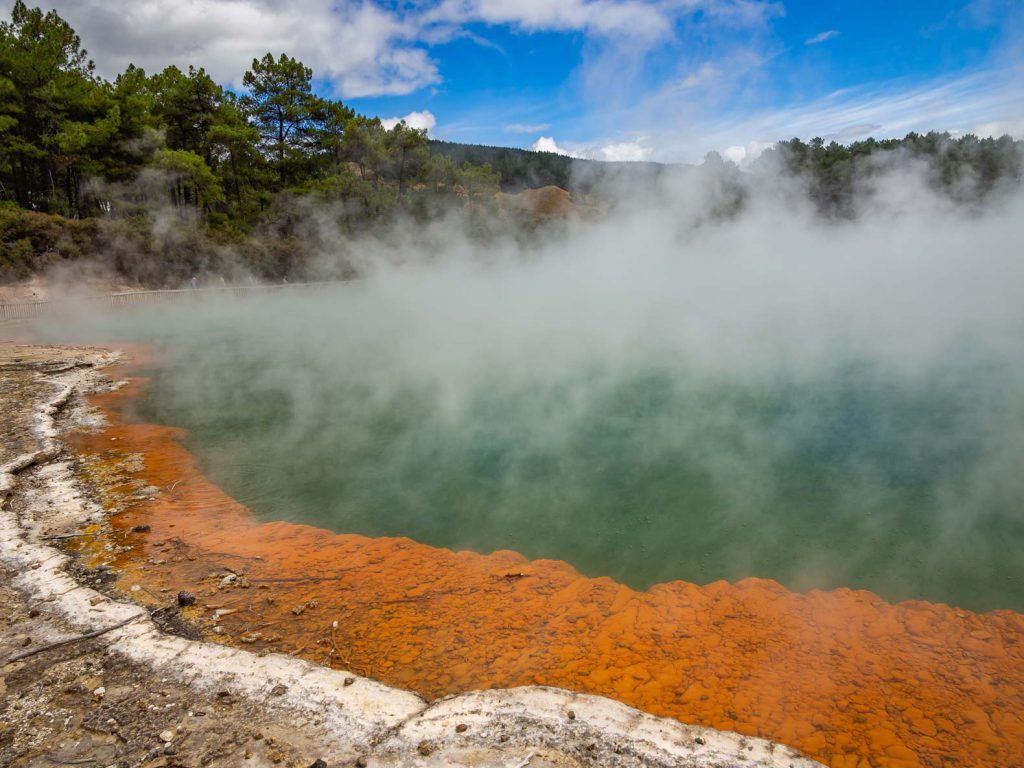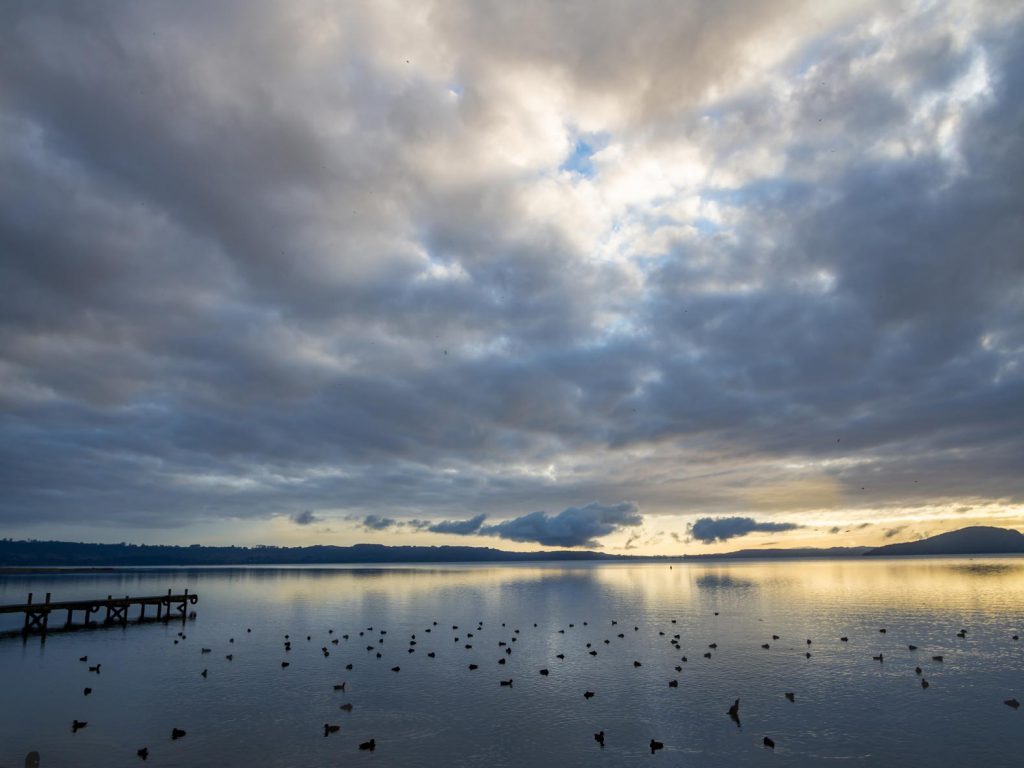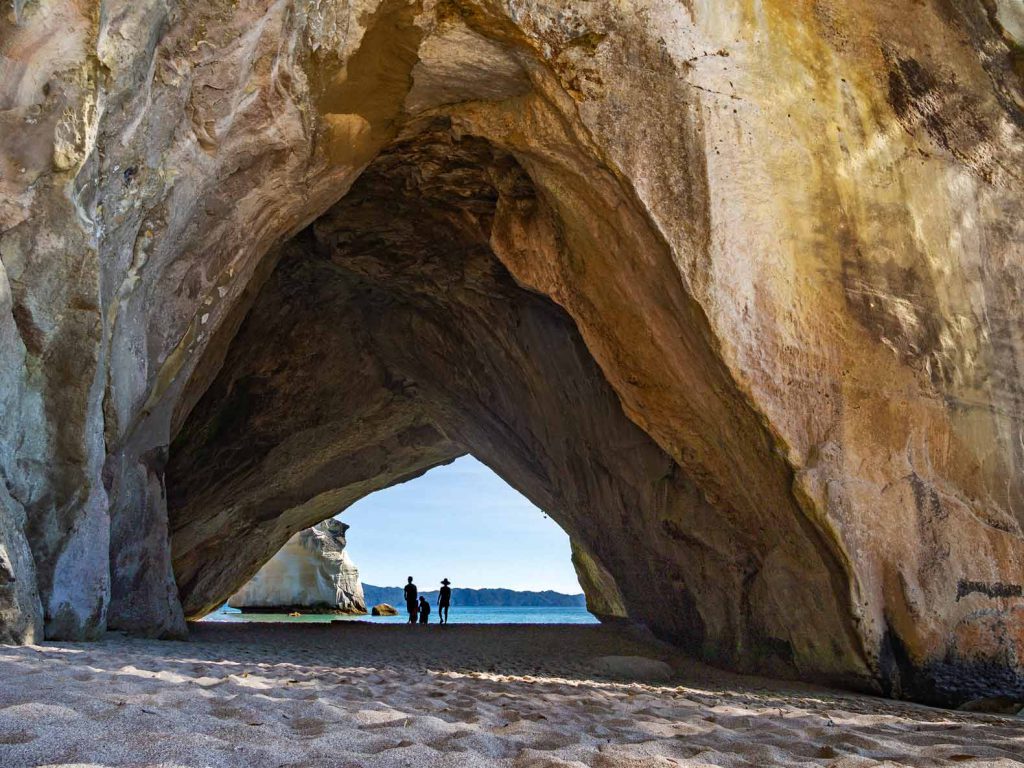 How did you like our impression of New Zealand in pictures? If you have any suggestions for great New Zealand photography places, let us know in the comments below!
Pin it for later!
Hi, my name is Geert and I'm traveling the world together with my wife Sandra. I like photography, cooking and eating good food, and exploring the outdoors.
---
---