Our first blog post!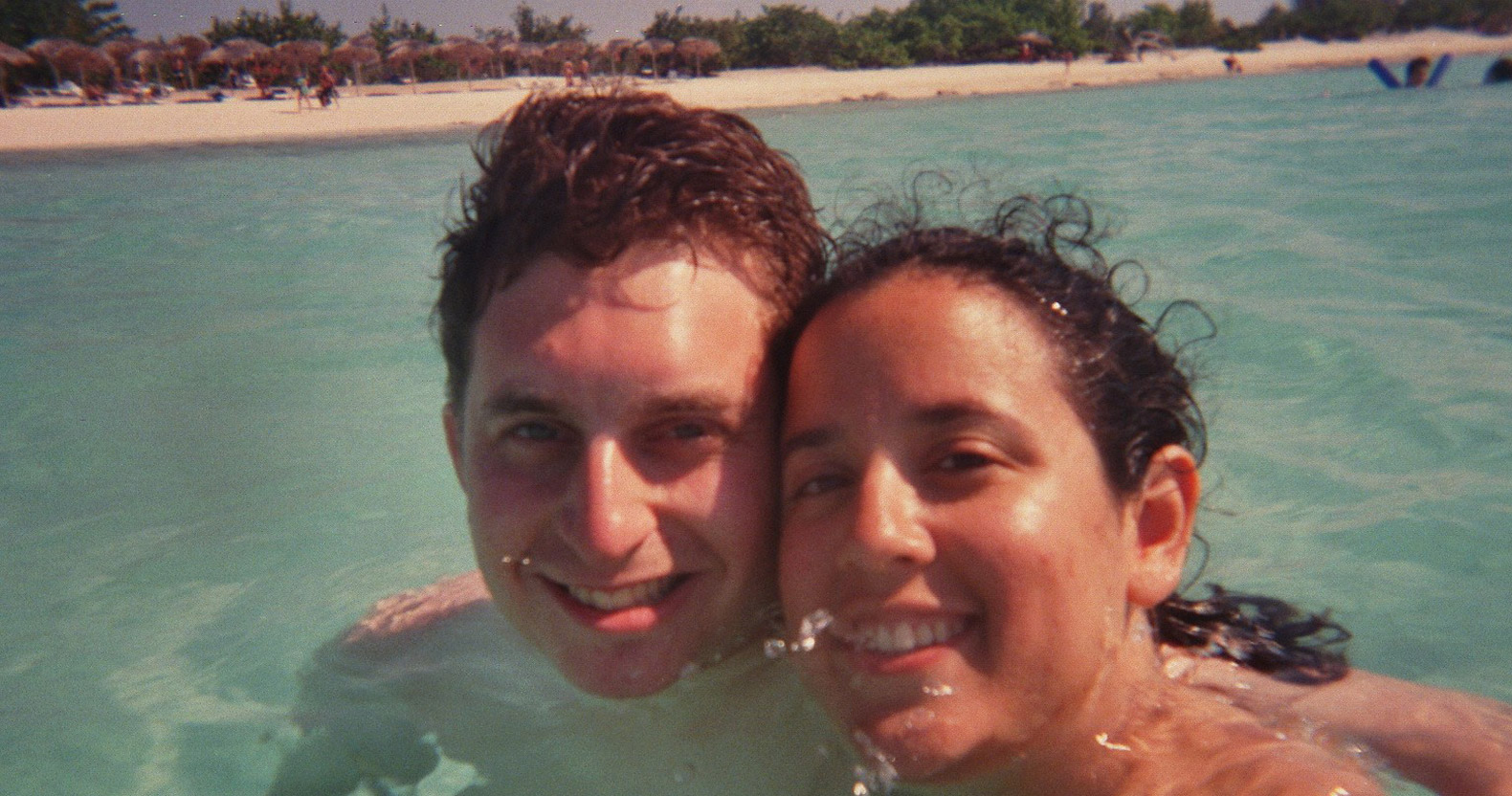 This post might contain affiliate links, which means we may receive a small commission on purchases made through these links, at no additional cost to you.
Time to celebrate!
For more than a year we've been talking and fantasizing about our year of traveling the world. In a couple of weeks we will be taking our first (definitive) step; we're giving notice to our employers.
Next to that, we launched our blog Bus stops & Flip-flops and this is actually our first post.
We're so excited!
So, without further ado, we present to you our (general) travel itinerary.
Travel itinerary
We thought long and hard about the places we wanted to see while keeping in mind our budget, seasons and personal travel preferences. A lot of really cool countries didn't make the cut.
The countries we intend to visit are: New Zealand, Indonesia, Thailand, Laos, Cambodia, Vietnam, Colombia, Bolivia, Ecuador, Peru and Patagonia (we know, not a country…)
We'll be leaving in February of 2019 and the plan is to come back in January or February of 2020.
Some highlights we included in our travel itinerary which we are really looking forward to; a camper van road trip through New Zealand, visiting Angkor Wat in Cambodia,  learning Spanish in Colombia, walking the Inca Trail in Peru, spotting wild animals on The Galapagos Islands of Ecuador and hiking the rugged plains of Patagonia.
We're already so excited just writing about it!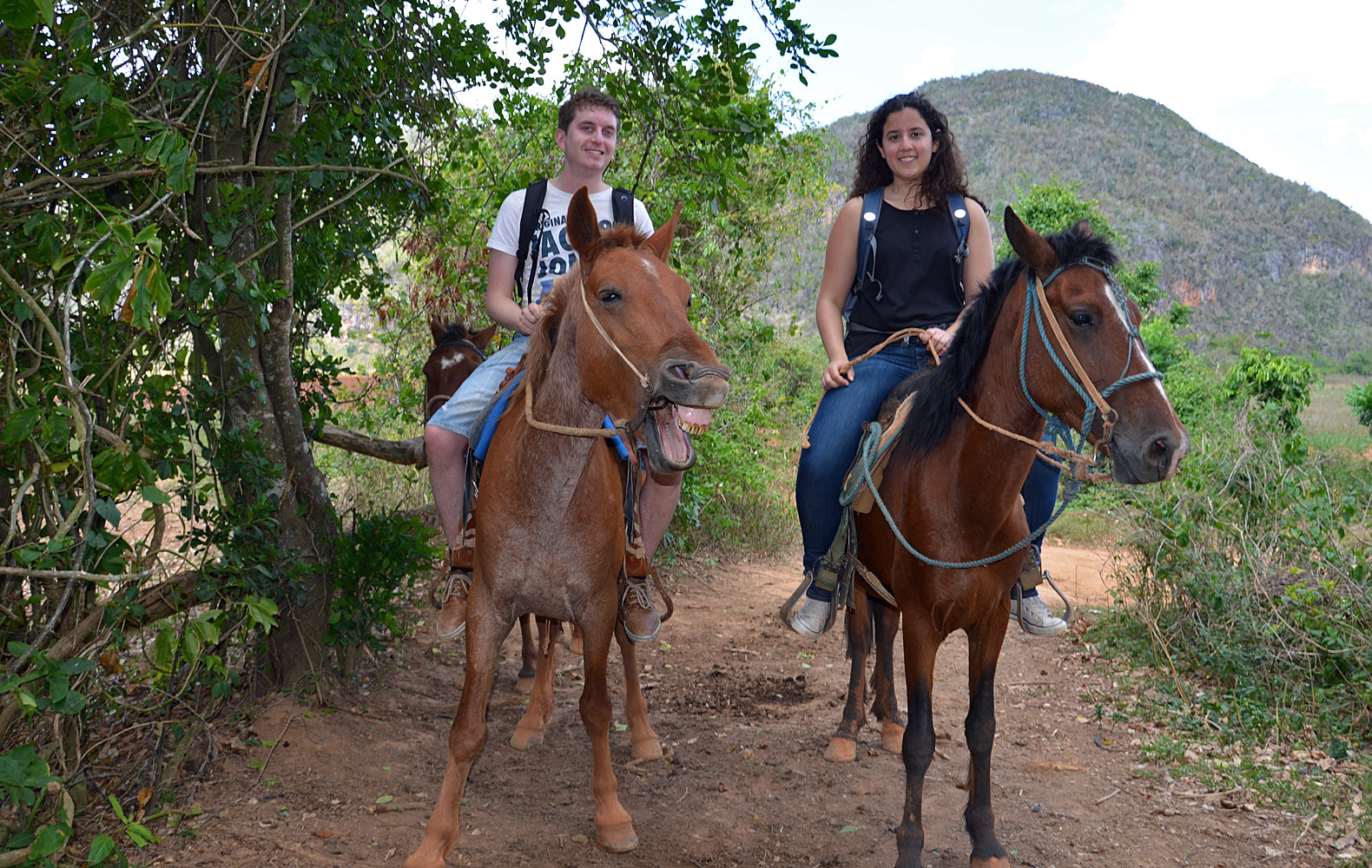 This website
On this website we'll be keeping you up to date about our adventures while throwing in some travel advice while we're at it. You're welcome!
In the upcoming months we'll be posting about our preparations for upcoming February and some travel destinations we visited before.
We'll try to upload at least one blog per week!
Do you want to learn more about us? Visit the Bus stops & Flip-flops About us page.
Hi, my name is Geert and I'm traveling the world together with my wife Sandra. I like photography, cooking and eating good food, and exploring the outdoors.
---
---