Traveling the world: 6 reasons why we took the leap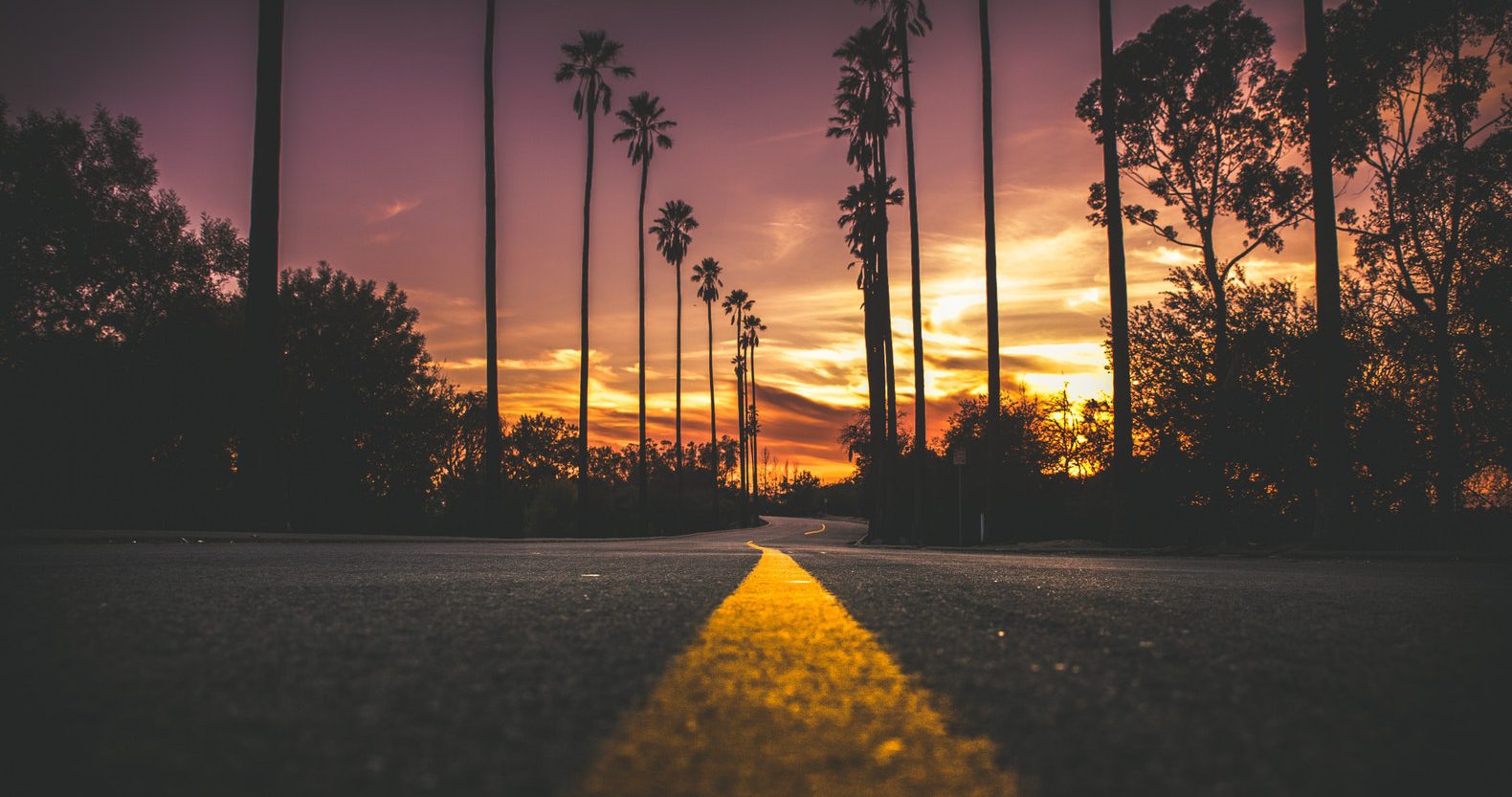 This post might contain affiliate links, which means we may receive a small commission on purchases made through these links, at no additional cost to you.
The idea to go traveling the world for a year wasn't born overnight. It took us a lot of dreaming, discussing and decision making. But since we decided to go, we are ready as ever! Of course we're leaving important things behind, such as friends and family, a steady job and our comfortable apartment. However, these will be small sacrifices compared to all the amazing things we'll be getting in return. Below is a list of six reasons why we took the leap and decided to go traveling the world.
1. Having the freedom to do whatever you want
Sandra and I both have nine to five office jobs. Even though we both like our jobs, we're getting kind of bored by the monotony of our work week. Waking up, scurrying off to work, spending the entire day in an office building, driving home, eating, sleeping, aaaaand… repeat. Don't get me wrong; it's not that we have boring lives. We do lots of fun stuff with each other, friends and family. But the freedom of having no obligations for a full year and carving our own path will be a dream come true.
2. Learning about other cultures
Visiting Angkor Wat in Cambodia, taking Spanish lessons in Colombia and learning about the Maori in New Zealand. These are just a few of the things we'll be doing. Our travels will be centered around experiencing new cultures, tasting local food and exploring the beautiful nature each country has to offer.
3. Meeting new people
We're looking forward to meeting other travelers who are on a similar adventure. Not to mention meeting local people in the different countries we'll be visiting. We may even make some new lasting friendships.
4. Learning and growing
This may sound a bit cliché, but we actually do believe that traveling makes you grow as a person. Traveling is an adventure that broadens our perspective on different cultures, people and ourselves. For us, life isn't about that big house, large paycheck or fancy car. Sure, there will be times that traveling will be hard and we'll get into unpleasant situations. But always remember: what doesn't kill you makes you stronger!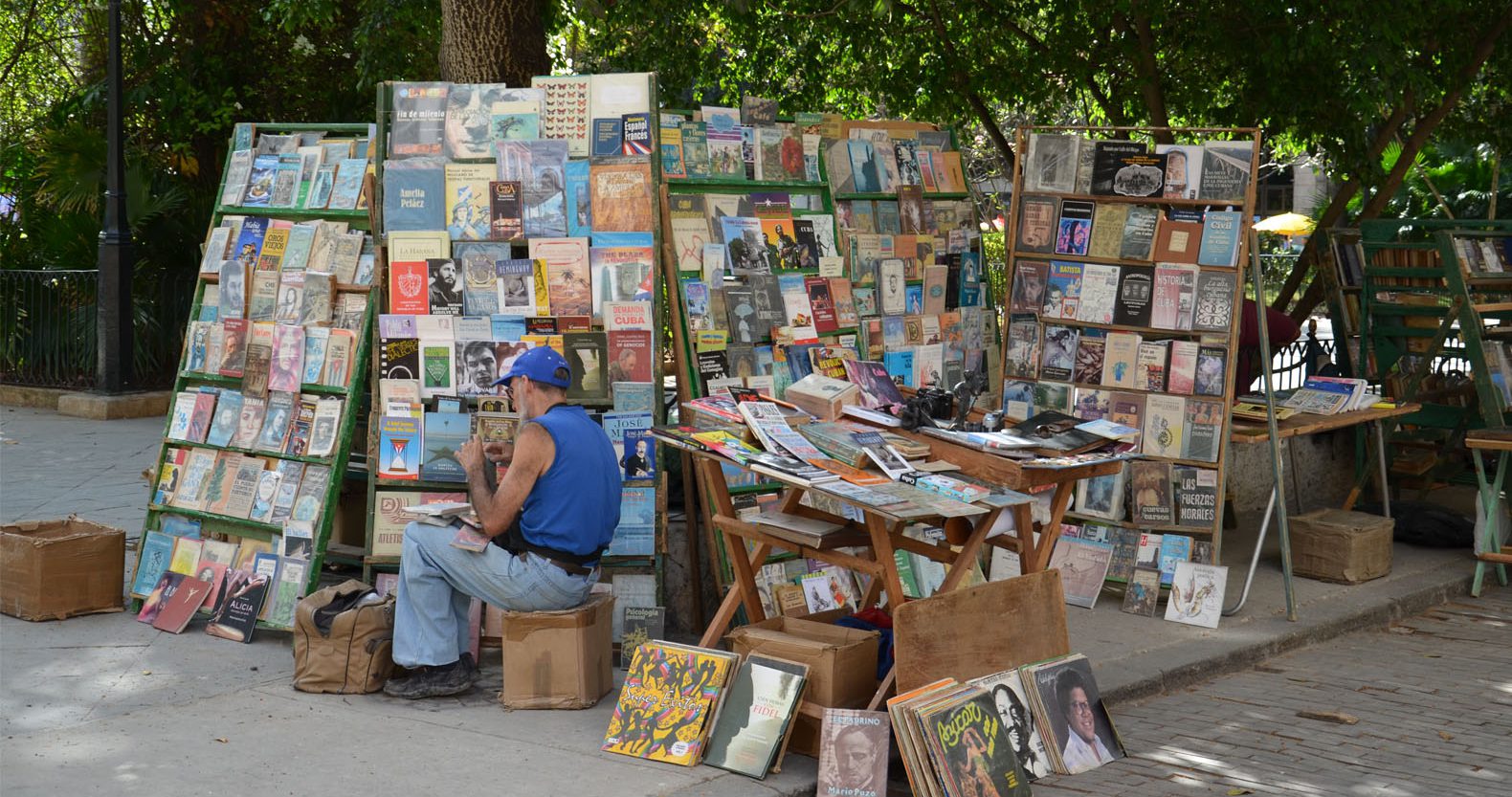 5. Investing in experiences
With the money we saved for traveling the world, we could've done a lot of other things. But we see spending money on travel as an investment. An investment in great experiences, beautiful memories and awesome stories. If you look at it like this, every Euro is a Euro well spent!
6. Traveling the world as an extended honeymoon
We got engaged in Cuba and spent our honeymoon backpacking through Indonesia. As you can see, some of our most important milestones are related to traveling. In the upcoming year we want to create many more of these milestones. We see it as an extended honeymoon; celebrating our relationship and our shared passion for travel.
Read on and follow us on our adventures!
Pin it for later!
Hi, my name is Geert and I'm traveling the world together with my wife Sandra. I like photography, cooking and eating good food, and exploring the outdoors.
---
---